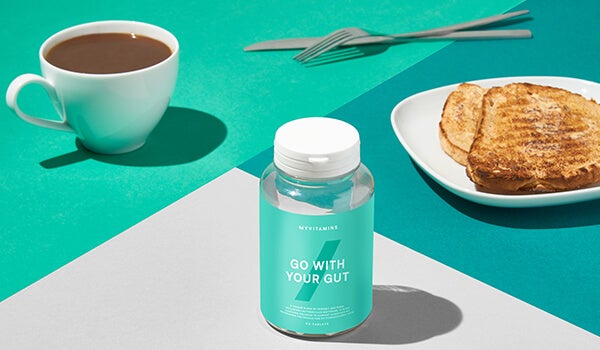 Product Overview
Our gut is one of the most active and important parts of our body. It continually breaks down food to absorb vital nutrients and provide the right fuel to keep you going. That's why we developed a special blend of natural ingredients to keep our gut healthy. (1)
Our capsules contain a blend of natural ingredients, including chloride and a range of good bacteria.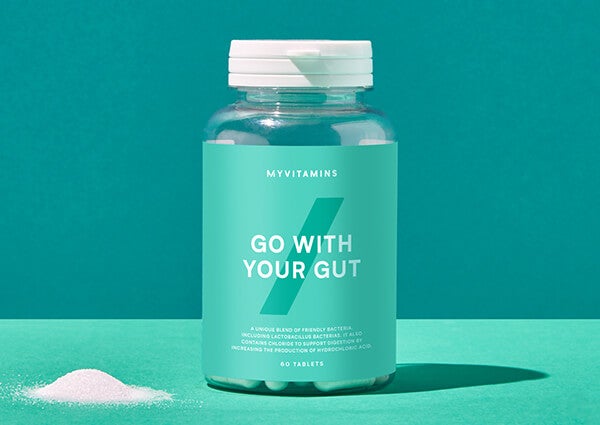 Key Formulation
Lactobacillus — friendly bacteria found naturally in our digestive systems.
Chloride — help to digest and absorb the nutrients you eat. (1)
1 Chloride contributes to normal digestion by production of hydrochloric acid in the stomach
Add to basket
Read More On Our Blog
Keep up to date with the latest scientific research in health and nutrition, along with awesome recipe and exercise tips from the myvitamins nutritionists with our exclusive health hub.